At Ardent Dental Arts and Implant Center, our goal is to provide quality dental services to the patients of Englishtown. We believe that every patient has the right to the dental treatment they need to achieve good oral health without being hindered by the worry of payment. We offer a variety of procedures, both restorative and cosmetic. These procedures include routine dental cleanings and exams, dental fillings, crowns, bridges, teeth whitening, and veneers. We aim to make our treatments affordable for the patients of Englishtown and work with them on financing to find a plan that works for them.
Insurance
At our office at Ardent Dental Arts and Implant Center, we accept all major insurances. Our knowledgeable and experienced team will be happy to work with you and answer any questions you have regarding your plan. We understand that insurance can sometimes be a challenge to understand, so our team can help you maximize your benefits. As a courtesy to all patients, we always file all necessary claims and paperwork to your insurance provider. We try to provide the most accurate estimates possible before treatment so that you know what to expect. You will be billed any amount not covered by insurance, but if payment has been made in excess, that amount will be refunded to you.


We request that all patients keep their records up to date, so if anything changes, please let us know as soon as possible to allow us to ensure that your appointment progresses smoothly.
Other methods of payment
In addition to insurance, we also accept cash, check, and all major credit cards, such as Visa, Mastercard, American Express, and Discover. For patients who need assistance with payment, we can work with them to create an in-office payment plan to make treatments more affordable and accessible. Additionally, we occasionally run special deals or discounts on procedures that patients can take advantage of.


If you are a new patient or have any questions about your upcoming appointment with us, please feel free to contact us. We love to create a good line of communication with our patients. Whether you require a routine cleaning in Englishtown, dental fillings, or are considering a cosmetic improvement for your teeth, visit us at Ardent Dental Arts and Implant Center.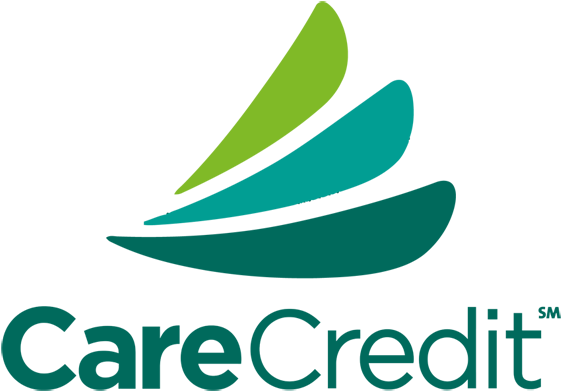 Ardent Dental Arts & Implant Center is proud to accept most major PPO insurance plans.
Some of the main insurance companies we are providers for include, but are not limited to:
What is CareCredit?
CareCredit is a simple way to consolidate and manage certain out-of-pocket healthcare expenses, because it is a credit card that can be used repeatedly and for any family member. CareCredit offers two basic payment options to meet an individual's financial needs:
Forms of Payment
Major Credit Cards
Check
Cash