Accidents impacting the mouth and teeth frequently happen to people of all ages. The common reasons for broken or knocked-out teeth include falls, car accidents, workplace injuries, and sports incidents. When a damaged or infected tooth is not treated, this increases the risk of the infection. Suppose you are experiencing a toothache, a knocked-out or broken tooth, or have any other painful dental conditions. In that case, we recommend you contact our Ardent Dental Arts office in Monroe Township NJ as soon as possible. Dr. Ravneet Nanda is experienced in providing emergency dental care in Monroe Township and can treat various kinds of non-life-threatening oral issues.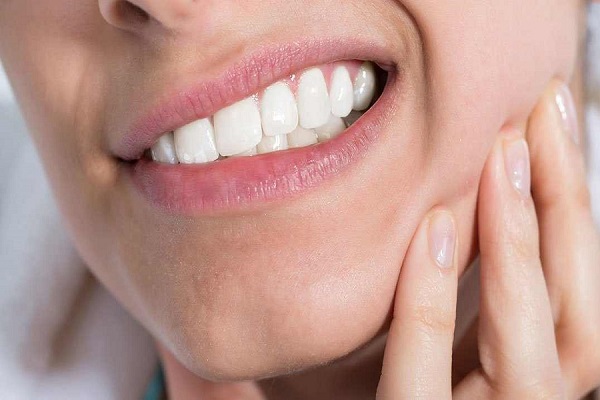 The Reasons to Visit a Dental Office In Monroe Township NJ Instead of the Emergency Room
Although emergency room dental professionals are skilled at treating medical emergencies, they may not be familiar with dental care. They can stop the bleeding but cannot restore a damaged tooth. Similarly, if you visit an emergency room for a severe toothache, you will receive pain relief, but the staff won't be able to rectify the underlying cause of your pain. Consulting Dr. Ravneet Nanda for emergency dentistry in Manalapan Township will save you extra pain, time, and money. Our team will provide dental care the same day as your emergency or as soon as possible.
Common Dental Emergencies In Monroe Township NJ 
Acute or chronic toothache
An infected or abscessed tooth
Cracked or chipped tooth
Dislodged or knocked-out tooth
Painful or inflamed gums
Broken or missing restoration
Shattered or broken denture
Emergency Dental Care in Ardent Dental Arts In Manalapan Township NJ
Toothache
A toothache in Manalapan Township NJ, can be paralyzing. Knowing the warning signs and availing of prompt treatment can prevent the worsening of pain. Generally, the symptoms include discomfort when chewing, sensitivity to heat or cold foods, and bleeding when brushing or flossing. A toothache accompanied by fever or swelling often indicates an oral infection requiring immediate attention. If a fractured tooth causes pain, sometimes this can't be repaired, and the tooth must be extracted.
Cracked Tooth
If you crack a tooth in Manalapan Township NJ, and there is no pain or swelling, it can wait until you schedule an appointment with our office. If the tooth has pointed peaks, try rubbing wax over the sensitive area until we see you. Some fractured teeth require same-day appointments, so we will do everything to work you into our schedule.
Chipped Tooth
Dental bonding is an effective and quick solution to restore chipped teeth. This tooth-colored resin material can be placed on top of the tooth's surface, molded, and hardened using special laser light. This treatment can be completed in one sitting, and you can walk out with a restored tooth.
Ardent Dental Arts, located in Englishtown, NJ is equipped with expert dentists and the latest amenities that enable the best dental care facilities for the patients. Call us at (732) 627-4108 and schedule an appointment with the dentist to know more about dental treatments provided at the dentistry.