Dentures in Manalapan Township NJ, are removable devices for missing teeth and are widely used to improve appearance, boost self-confidence, and restore your smile. Dentures are constructed of either metal or acrylic and closely resemble natural teeth. Modern dentures are usually made out of a hard resin and must be replaced with a new set once every few years. If you have lost a few or all your teeth, at Ardent Dental Arts in Englishtown, New Jersey, we provide several denture options to help restore your oral function and smile appearance.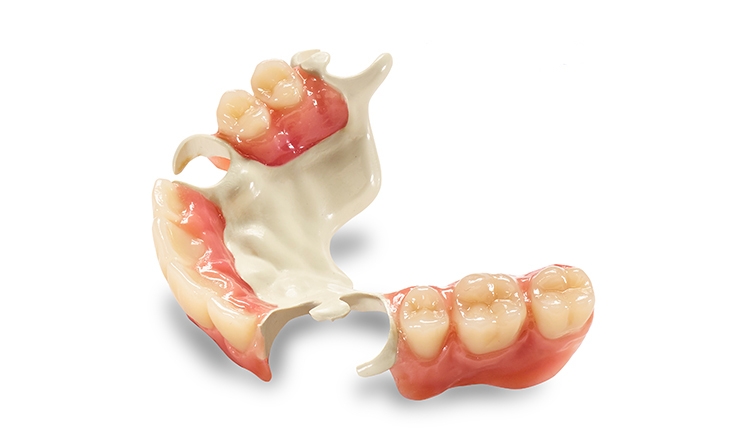 Types of Dentures In Manalapan Township NJ
Dentures help eliminate decayed or damaged teeth and replace them with aesthetically pleasing and robust alternatives. They replace all teeth on the top or bottom gum line or just a few missing ones.
Complete Dentures in Monroe Township NJ 
 Complete dentures replicate gum tissue and support a complete set of porcelain teeth. They are held in the mouth by the suction force of the gums or attaching them to dental implants. 
Partial Dentures in Monroe Township NJ 

Partial dentures in Manalapan Township are the best option for individuals with few missing teeth, and other alternatives like bridges or implants are not suitable. Dr. Ravneet Nanda will help you choose the most appropriate type of denture for you based on whether a few or all teeth need to be replaced.
How Are Dentures Made In Manalapan Township NJ?
The denture fabrication process usually takes a few weeks. Dr. Ravneet Nanda will take measurements of your jaw and make a series of impressions to find the space between them. Next, we will create a model resembling the exact position and shape of the denture to be made. Before casting the final denture, you will be asked to try a model denture for color, shape, and proper assessment. After getting confirmation from your side, our dental lab will cast a final denture for you.
Tips for Caring Your Dentures In Monroe Township NJ 
If you are wearing dentures in Monroe Township, you have to practice good dental hygiene. Some essential tips for caring for your dentures include:
Brush your dentures regularly to remove plaque and food particles and protect the teeth from staining. 
Always use a soft-bristled toothbrush and a non-abrasive cleanser to avoid scratches on the surfaces of the dentures.
Make sure to clean your gums, cheeks, and tongue thoroughly to remove any plaque.
Don't let your dentures dry out, and always put them in a safe place covered in water to keep them from warping.
If your dentures break, crack, or become loose, immediately see your dentist. Never try to adjust them yourself. It may damage them further.
Remove your dentures before going to bed to rest the jawbone and gums and place them in a denture cleaning solution. 
Ardent Dental Arts, located in Englishtown, NJ is equipped with expert dentists and the latest amenities that enable the best dental care facilities for the patients. Call us at (732) 627-4108 and schedule an appointment with the dentist to know more about dental treatments provided at the dentistry.