Philips Zoom Whitening Promotion
Happy Spring Everyone !! We are running a Spring special for Philips Zoom Whitening. We are offering a special price of $449 ( A Discount of ($50 ). You will get an additional discount of $40 from Philips as well bringing down your total cost to $409. This offer is available to the first 50 patients and is valid till 05/31/2022. * If you and your family members or friend want to do whitening together our price would be $399 Plus $40 dollar rebate each from Zoom.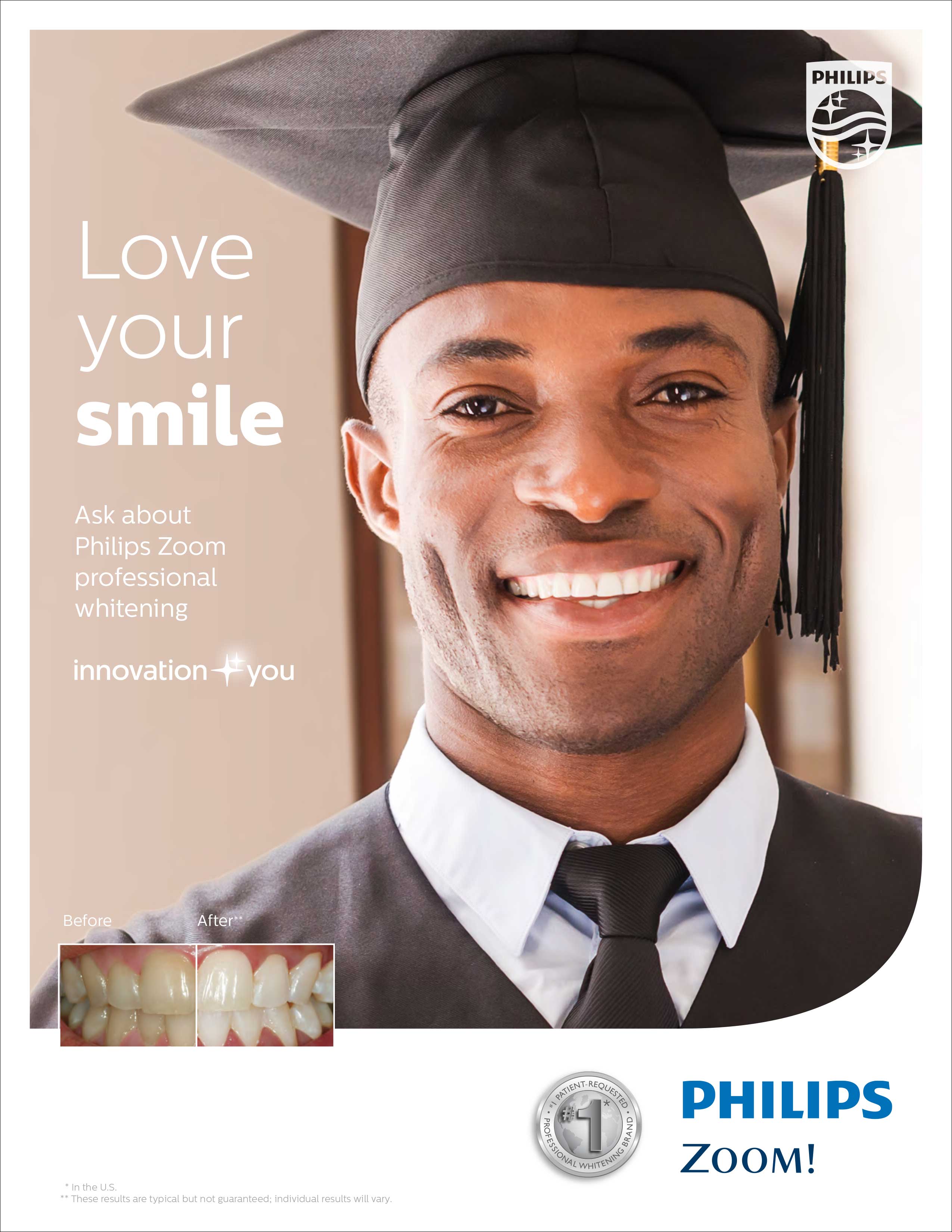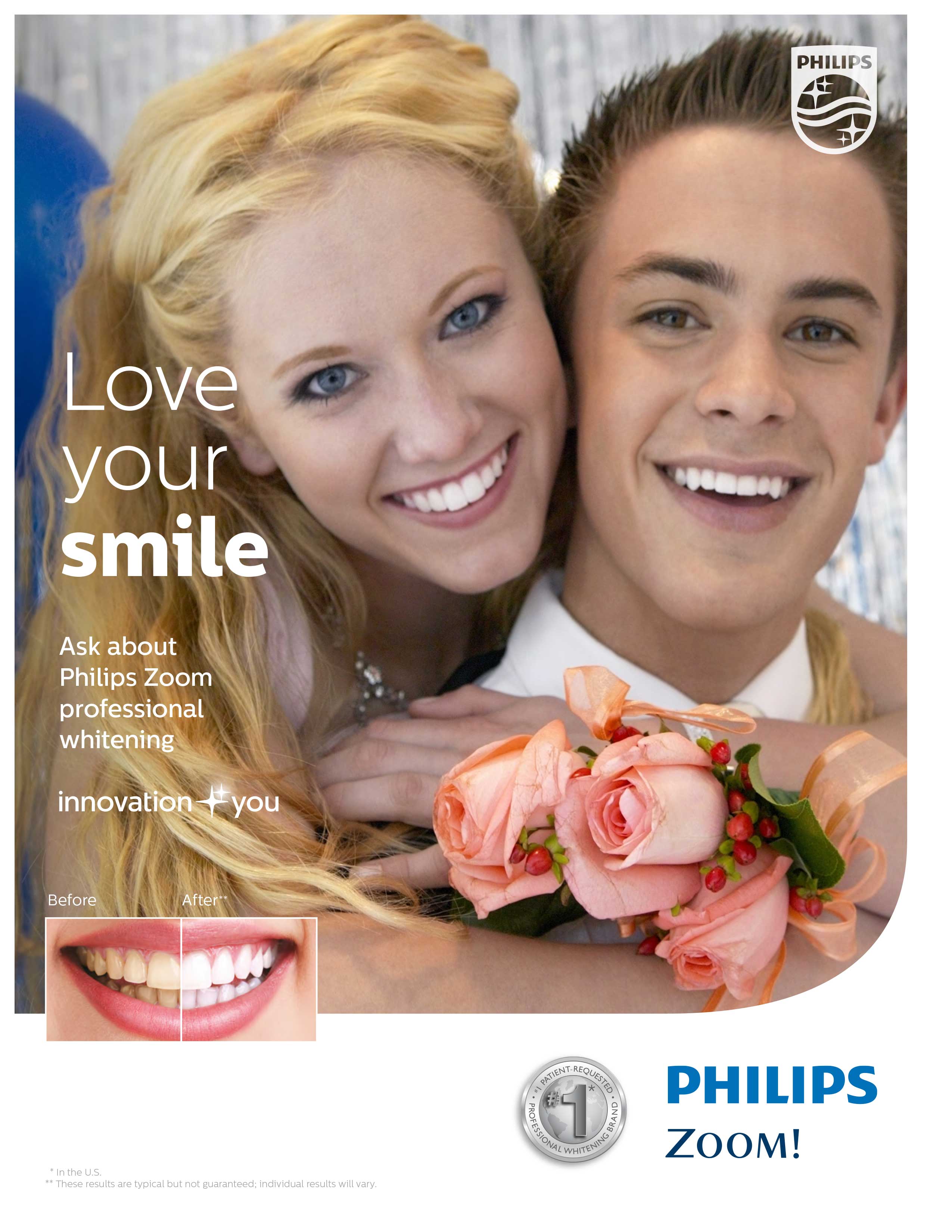 Our in-office dental discount plan coverage starts at $25/Month (1 Adult) $41/Month (2 Adults) $15/month (Children Under 13)
2 Checkups and exams per year
Any necessary X-Rays
1 Emergency Exam per year
2 Regular cleanings per year
25% Discount on additional Regular and Deep Cleaning
Membership plan includes 20% off all procedures over office fees. 15% off when lab work is needed.
New Patient Special
$99
Includes Regular Cleaning, Comprehensive Exam and Treatment Plan for issues found.
Emergency Special
$59
Exam, X-ray for 1 tooth, diagnosis and treatment options for your emergency included in the price. We take most PPO and Medicaid Insurances.